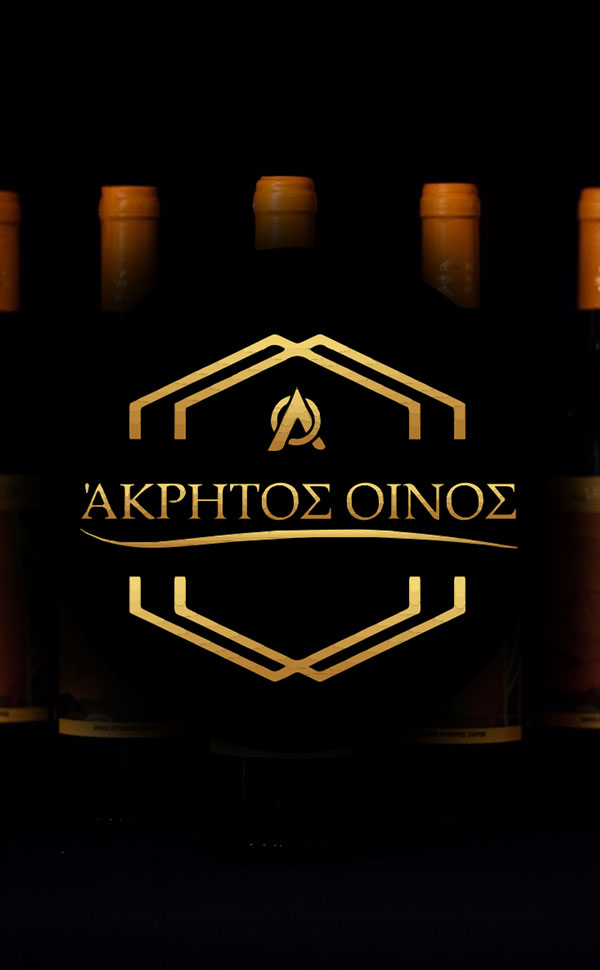 We are

AKRITOS OINOS

Our company was founded in 2020 under the name Akritos Oinos (unadulterated) and is located in the settlement of Revma, West Lesvos.

2021 was an important year with the release on the market for the first time of a red dry wine called Adresteafrom the local, red variety Hidiriotiko.
Our Philosophy
The selection of excellent grapes from which to produce top quality wines to offer a product that will include all the peculiarities of the land but also our love for wine.
Our Passion
With respect to tradition and a modern look, we turned our love for the wine to an investment. In this wine you can taste the love of the winegrower first, and then of the winemaker. It is the ultimate form of existential art, it lives in the bottle, it is alive…
Meet the

Winemaking Team

We have a great team who is enthusiastic and passionate about wine grapes
Accept what life offers you and try to drink from every cup. All wines should be tasted; some should only be sipped, but with others, drink the whole bottle. Nikolaos Kapetanellis
We believe that the key to successful winemaking is teamwork, and we have assembled a team with unmatched experience and passion.