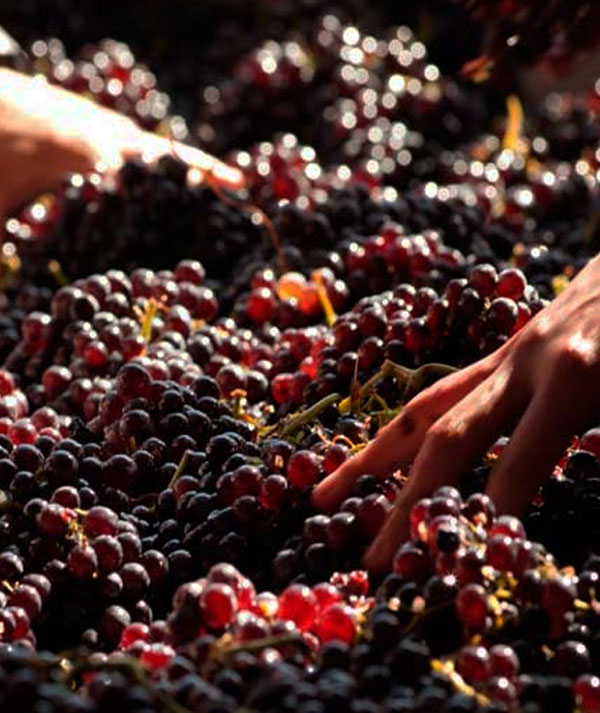 The old with the new!

Making Wine

With a complete internal reconstruction of the building, as required to have a modern winery, fully complying with the National and European rules and laws, we managed to marry the modern with the traditional, the old with the new.
Dedicated to the making of exceptional wines...
Discover

Our Wine

From the harvest to the bottle…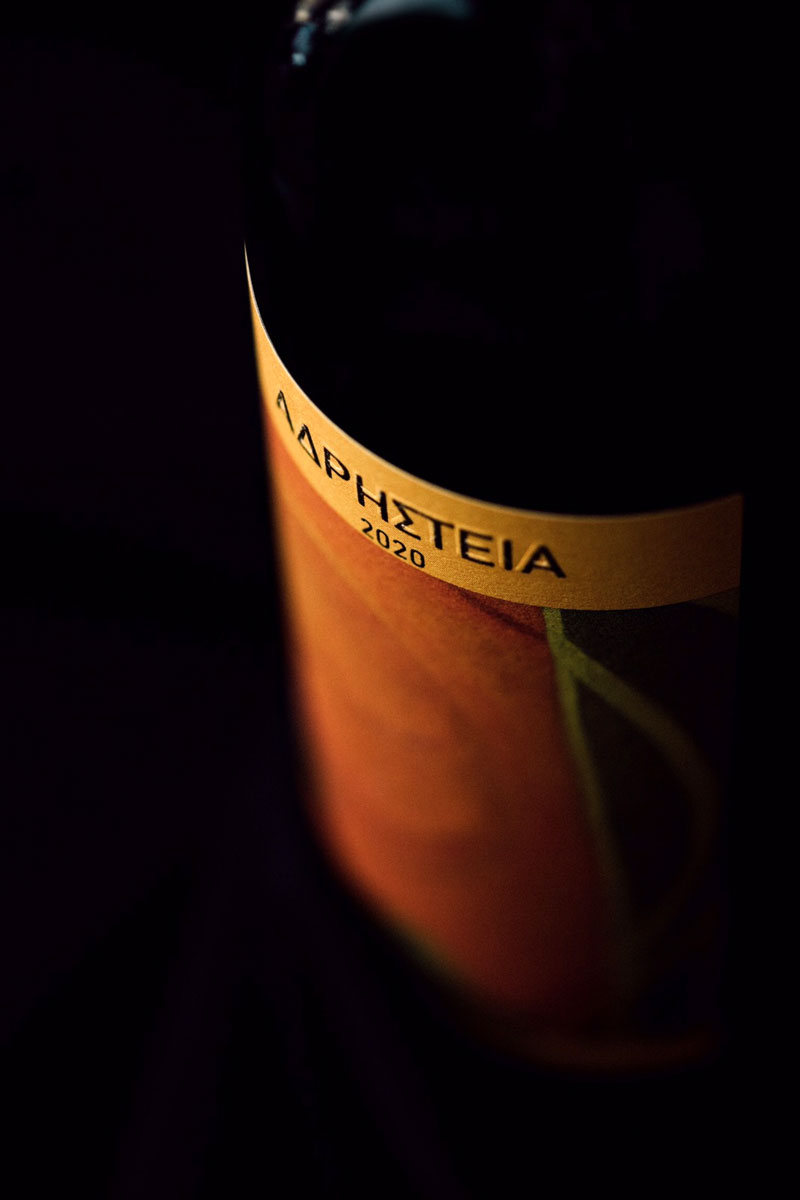 2020

ADRESTEA
Variety

Local Red Variety. This is the revival of the old variety that the locals simply called a wine grape...

Ageing

In stainless steel tanks for twelve months, and after bottling for at least another three months...

Food pairings

It accompanies red meats with spices, pot-cooked food with sauce, as well as yellow cheeses of great maturity.
AKRITOS WINE

The Vineyard

In Western Lesvos, 1.5 km from the village Hidira towards Agra there is a small habitat. The area is located in the large ancient caldera of Vatousa. This is the location of Myrodies, where a small watercourse and the vegetation around create a unique ecological and aesthetic value. Bushes, forested hills, crops and colorful soils of volcanic origin compose a magnificent image of the area.
Introducing

The Grapes varietals
Hidiriotiko
This is the revival of the old variety that the locals simply called a wine grape. After the destruction of the vineyard of Lesvos by the phylloxera (insect) around the beginning of the 20th century, the only vines that survived were those that were planted on the volcanic rocks around the village of Hidira, West Lesvos…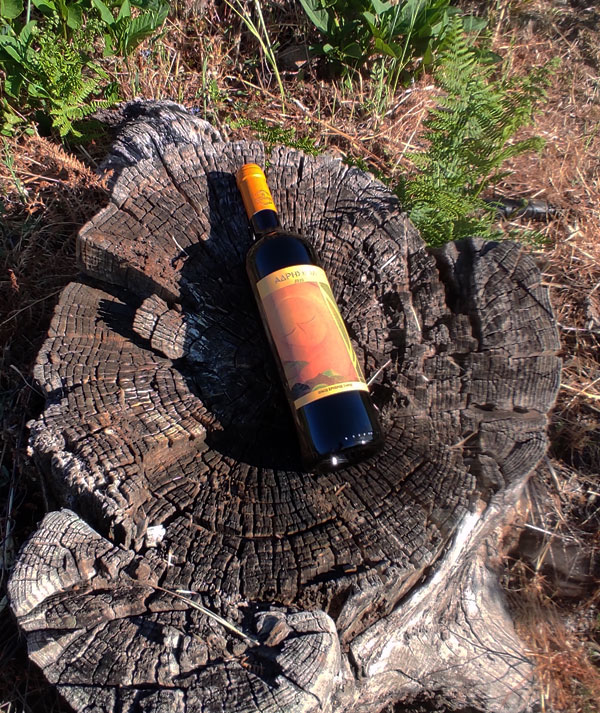 Winemaker

The history behind the wine

The great reputation of Lesvos' wines started in antiquity and were eligible such as the Mithymna's wine which was considered the nectar of the Olympian Gods.

The reference to the famous Lesbian wine in the Homeric epic poems does not clearly express what the Athenian expresses to the Deipnosophistae, saying that: "The wine of Lesvos cannot be compared to any other."
«Love & Respect
for nature from generation to generation» Galanos Stelios
Taste & Experience

Visit Us

Our winery is located in the settlement of Revma in the Municipality of West Lesvos, between Vatousa and Hidira.
Our winery is non-visitable at the moment.
Discover the enchanting land and the spectacular wine...